IoT device controller with a wireless interface.
Measuring system for monitoring operation of devices.
Protection system with fault prediction for production line.
Battery-powered energy-saving system for data acquisition.
Smart home module for home components automation.
Wireless device designed to work in the ATEX zone.
Control system with SIL (Safety Integrity Level) certification.
Are you looking for something else? We are ready to transform your vision into a full-value product.
We can be your number one technological partner.
Product definition
We are trained to dive deep to identify technical bottlenecks as well as areas for innovation in your new or existing solution.
We can support you at any stage of the product development process!
Interested in our offer?
Contact us
Learn more about our offer
Schedule a meeting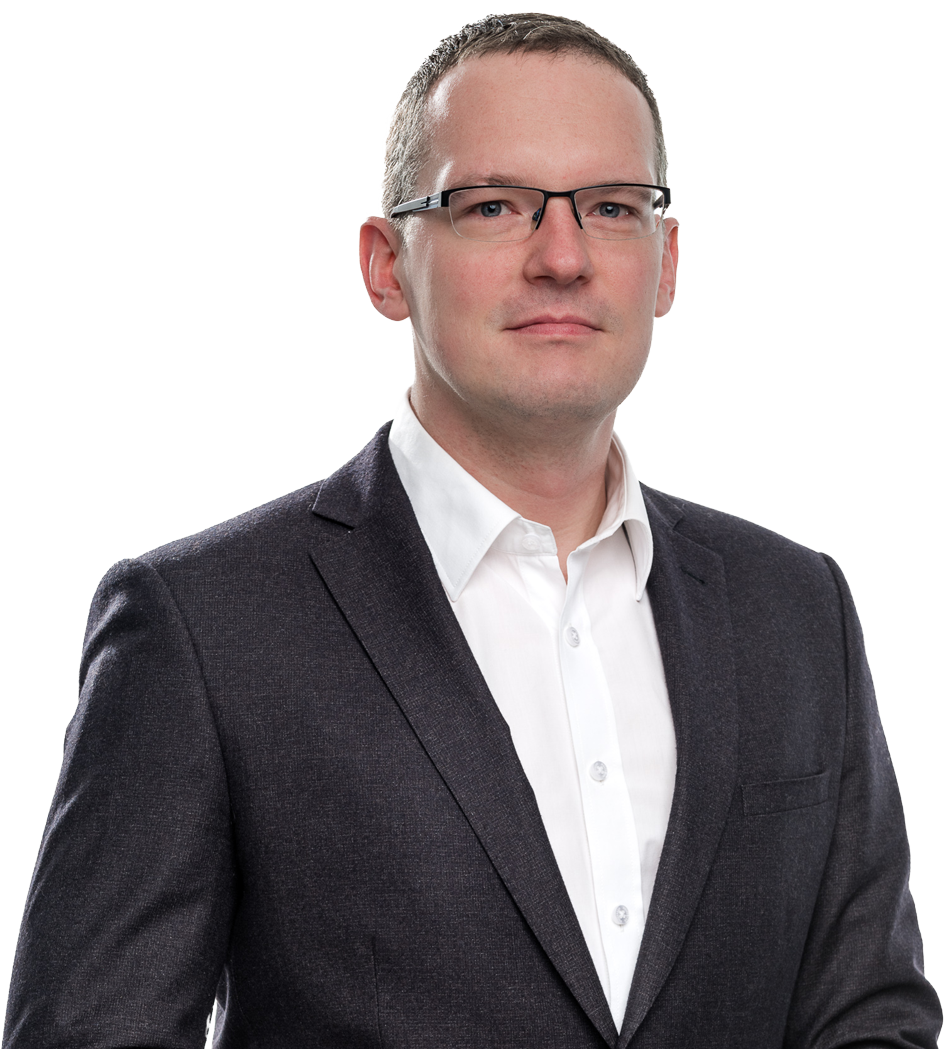 Contact person
Tomasz Mikołajczyk
+48 (12) 362 97 63