Resource management and fault detection system for railway infrastructure?
Modern rail traffic control device with SIL2 – SIL4 safety level?
Remote system for condition and location monitoring of vehicle fleet?
Black box for the vehicle carrying out diagnostic functions?
End-of-line tests for production of your vehicle subsystems?
Automatic detection of material defects and microcracks?
Intelligent system for fault prediction and identification?
We can be your number one Industry 4.0 partner.
Product definition
We are trained to dive deep to identify technical bottlenecks as well as areas for innovation in your new or existing solution.
We can cooperate at any stage of the project!
Railway

Automotive

Skills

System design / integration:

Signalling systems / SRK (SIL0-SIL4)
Communication systems (including wireless)
Passenger information systems
Maintenance and diagnostics systems
Train safety protection systems (e.g, fuel cut-off)
Train identification systems (e.g. axle counters)

Knowledge of standards:

EN 50121
EN 50128
EN 50129
EN 50155
EN 50159
EN 61373
EN 61508

Knowledge of devices:

Signalling devices: SPA-2, SPA-4, CLX, RBUT, MCS, MCE, MDC, Ares, Elster, DGT, NEEL, Voestalpine, Eltek
PKP systems: SILK, MILK, POS, KLK

System design / integration:

Vehicle diagnostic systems (on-board / remote)
Decision support systems
Fleet management systems
Vehicle tracking systems
Battery management systems for electric vehicles
Diagnostics systems for production lines
End-of-line testing systems

Knowledge of protocols:

CAN
CAN open
KWP2000
SAJ1587
SAJ 1708
SAJ 1939
OBD
VAN (ISO 11519-3)

Devices maintenance:

vehicle subsystems: engine, fuel system, ignition, pneumatics (including doors), steering, suspension, brake system, air conditioning

Competences:

Implementation of fleet management systems
Implementation of communication systems, including wireless
Implementation of battery management systems (BMS)
Implementation of monitoring and diagnostic systems
Implementation of predictive maintenance systems
Implementation of acquisition systems (e.g. sensors, conditioners)
Integration of systems using industrial protocols
Integration of industrial systems with BI / ERP class solutions
Deployment of production line elements, especially end-of-line tests
Modeling of vehicle components.

Scope:

Software (design, commissioning)
Electronics (design, assembly, production)
Mechanics (design, assembly)
Interested in something else? Write to us.
Interested in our offer?
Contact us
Learn more about us
Schedule a meeting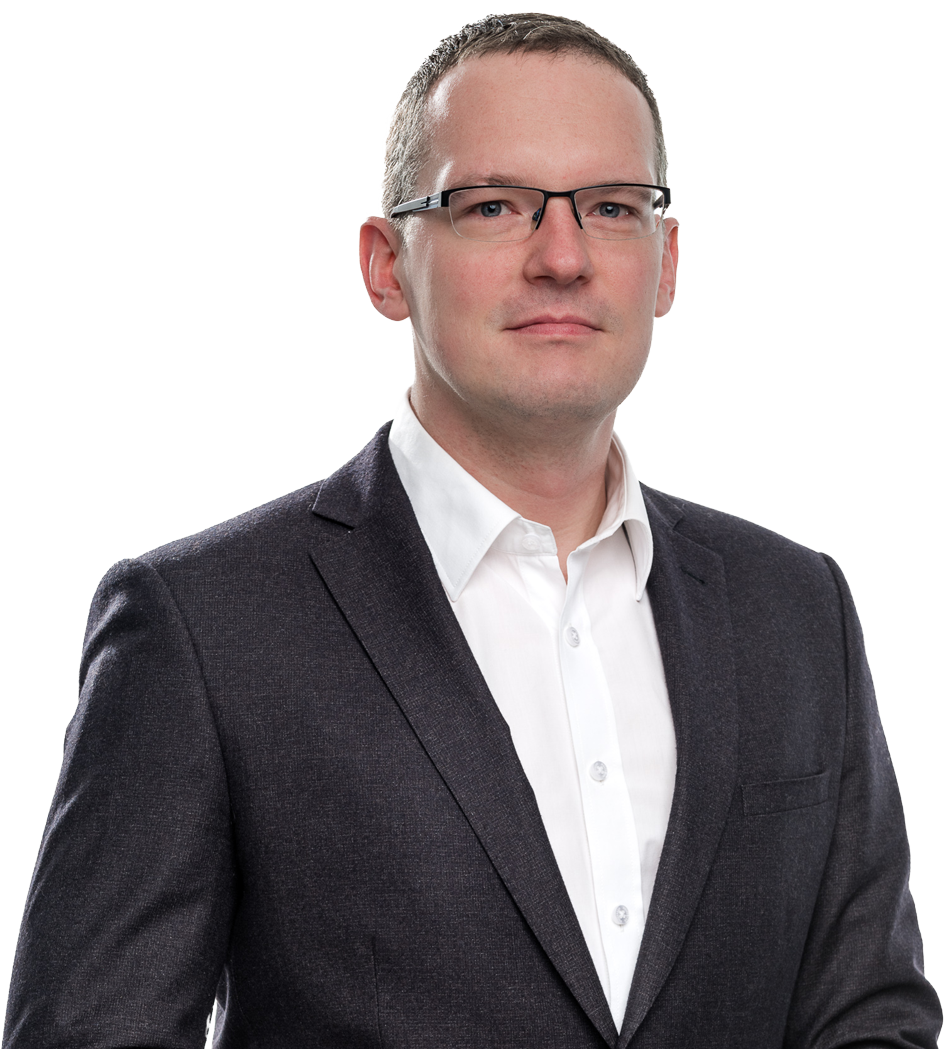 Contact person
Tomasz Mikołajczyk
+48 (12) 362 97 63