Who will act as your internal technical department?
Who will take responsibility for the entire product design process?
Who will support you in any area of product design?
Who has laboratory and production facilities?
Who completed dozens of research and development projects?
Who employs industry specialists, software engineers, electricians, and mechanics?
You've come to the right place! We are ready to transform your vision into a full-fledged product.
We can be your number one technological partner.
Software
We develop mobile applications, web applications, web portals, desktop applications, firmware, cloud systems, data management systems.
We can support you at any stage of the product development process!
Interested in our offer?
Contact us
Learn more about us
Schedule a meeting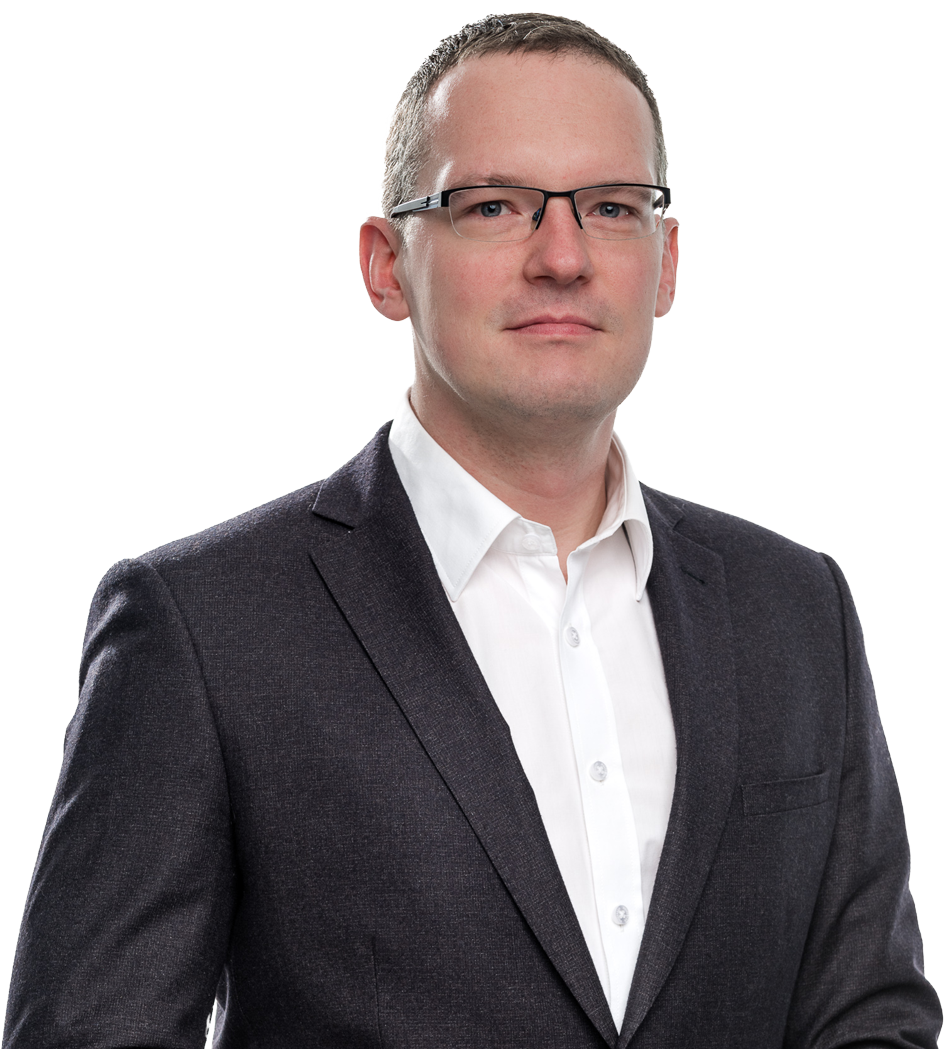 Contact person
Tomasz Mikołajczyk
+48 (12) 362 97 63