Android / iOS application to manage and configure your IoT product.
web portal to view the collected data and control the work of your system.
desktop application for efficient and advanced analysis of measurement data.
cloud system thanks to which you will have access to data from anywhere in the world.
a database system for processing and managing large amounts of measurement data.
firmware to control the operation of your IoT device.
Are you looking for something else? We are ready to transform your vision into a full-fledged product.
We can be your number one technological partner.
Product definition
We are trained to dive deep to identify technical bottlenecks as well as areas for innovation in your new or existing solution.
We can support you at any stage of the product development process!
Interested in our offer?
Contact us
Learn more about us
Schedule a meeting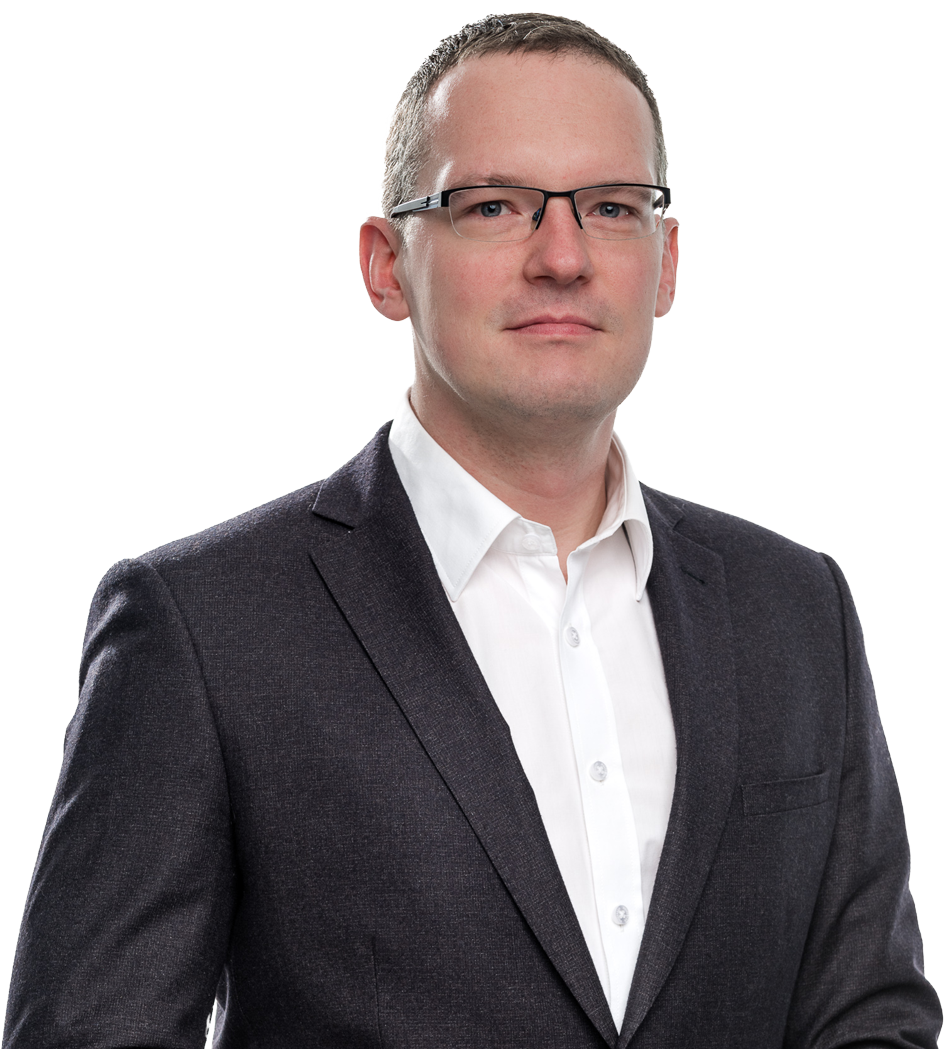 Contact person
Tomasz Mikołajczyk
+48 (12) 362 97 63