Are you looking for a partner?
Who will act as your internal technical department?
Who will take responsibility for the entire product design process?
Who will support you in any area of product design?
Who has laboratory and production facilities?
Who completed dozens of research and development projects?
Who employs industry specialists, software engineers, electrical and mechanical engineers?
You've come to the right place! We are ready to transform your vision into a full-fledged product.
We can be your number one technological partner.
We offer
Software
We develop mobile applications, web applications, web portals, desktop applications, firmware, cloud systems, data management systems.
Electronics
We design, among others controllers, intelligent measurement systems, security systems, energy-saving battery systems, wireless systems.
Mechanics
We design housings, assembly systems, handles, packaging, security as well as automation components and production line stations.
Tests
We carry out functional, integration, performance, safety and certification tests (EMC, ESD, thermal). We have our own laboratories.
Production
We perform automatic two-sided assembly of SMT and THT components. AMC TECH has the ability to perform CNC machining and 3D printing.
Your product
We will give you a ready solution along with copyright, source code, production documentation and user.
We can support you at any stage of the product development process!
Everything you need

One partner
who can support your entire development department!
And even more
Industry oriented
Our products are dedicated to use in harsh conditions: dirty, low/high temperature, explosives zones, super clean environments.
Proven quality
We have dozens of recurring customers, some of them working with us for more than last 12 years.
Price competitive
We are based in the Central part of Europe with easy access to Western European countries.
24/7 availability
If needed our support team is available 24 hours, 7 days per week.
Own production line
Electronics, mechanics, and automation contract assembly of initial batches of small and large series.
Professional test lab
Climatic chamber, EMC tester, CNC Machine, 3D Printers and much more.
And we are here, in Europe!
Nearshoring = best price – performance ratio with no time zone, cultural no language barriers
They trusted us











Still not convinced?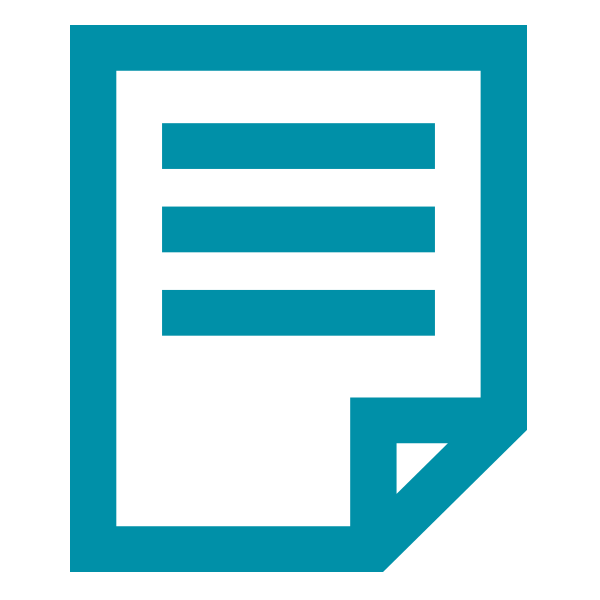 Check our references!
Write to us, we will provide you with direct contacts to our current customers.

Verify our experience!
Visit us, we will show you what we have done during last 20 years that is similar to your needs.

Test our skills for free!
Start to work with us without commitment, we will do for you first small task free of charge.
Contact
Interested in our offer?
Contact us
Learn more about us
Schedule a meeting