Build your product with AMC TECH
Do you have an idea for a product?

You are in the right place!
We are ready to transform your vision into a modern, full-fledged product.
We take full responsibility for the result.
We offer
Electronics
We design controllers, intelligent measurement systems, protection systems, energy-saving battery systems, wireless systems and others.
Mechanics
We design housings, mounting systems, handles, packaging, protection as well as automation components and production line stations.
Software
We develop mobile applications, web applications, web portals, desktop applications, firmware, cloud systems, data management systems.
Tests
We carry out functional, integration, performance, safety and certification tests (EMC, ESD, thermal). We have our own laboratories.
Production
We perform automatic two-sided assembly of SMT and THT components. AMC TECH has the ability to perform CNC machining and 3D printing.
Your product
Finally, we will give you a ready solution along with copyright, source codes, production documentation and user.
Don't risk working with many subcontractors. One partner = full responsibility for the result.
Your SMART product
Mobile application
The mobile application allows you to ad-hoc access to the data stored in the cloud system via the LAN or Internet. Knowledge of industries such as production, transport, energy, railway, automotive allows us to design user interfaces better and faster.
Web portal
The Internet portal is used to monitor and manage the operation of connected devices from anywhere in the world. The portal allows you to view data, plan tasks, manage access or IoT device configuration.
Cloud system
The cloud system consists of base engine for data processing, database and data access web service. System is designed for data management from IoT devices and applications. The basis of the system's function is to collect data in a way that allows their analysis, processing, and presentation.
Intelligent controller
The electronics we design meet the strictest industry standards and are adapted to work in a wide range of conditions: dirt, moisture, salt water, low/high temperature, potentially explosive atmospheres, safety in transport.
Embedded system
Properly designed embedded software is responsible for the intelligence of the product. We have experience in implementing existing wireless communication standards: WiFi, BLE, MASH networks, Wireless Hart, 6LoWPAN, 433 MHz, 868 MHz, 915 MHz, 2.4 GHz.
Professional housing
We design CAD / CAE and model. Our designs meet the strictest industry standards, including 2006/42 / EC, ISO 16949, IRIS. We have our own production line: CNC machine tools, 3D printers, assembly stations.
More than 50 completed products!
IoT, Smart Home, Smart City, Industry 4.0. "SMART" is our daily basis.
They trusted us












Still not convinced?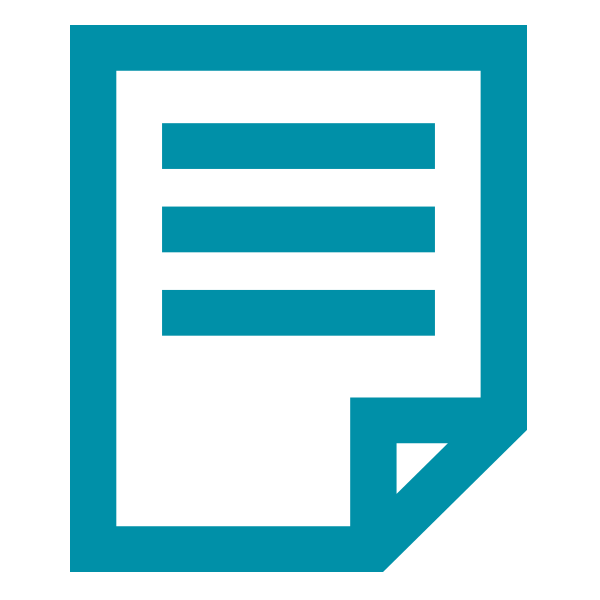 Check our references!
Write to us, we will provide you with direct contacts to our current customers.

Verify our experience!
Visit us, we will show you what we have done during last 20 years that is similar to your needs.

Test our skills for free!
Start to work with us without commitment, we will do for you first small task free of charge.
Contact
Interested in our offer?
Contact us
Learn more about us
Schedule a meeting